We're on the move
Please read our COVID-19 Update, especially if you have received your COVID-19 vaccination recently. Continue to scan the QR Code at the front door before you come in, and contact us if you're unwell and need to reschedule. If you have travelled to Australia and were in Melbourne, or elsewhere in the Victoria state after 11 May, please ensure that you have followed the directive issued by the NZ Government and get a COVID-19 test if required. Please do NOT come in for massage if you have chosen not to follow the directive.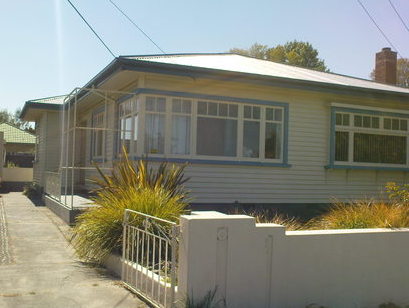 We'll be operating out of new premises from Tuesday 23 November.

The new location in Spreydon has easy access off Lincoln Rd - more details are on the Contact Us page.

We look forward to contiuning to provide the same great service from our new place!
Posted: Thursday 18 November 2010