Victoria Hasler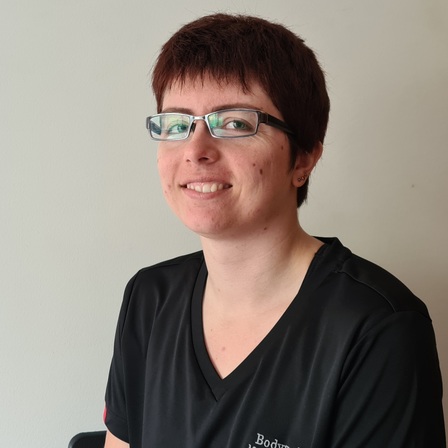 Victoria loves the science behind massage and is continually learning. You can see her to have stress and tension released with a relaxation or hot stone massage. She also offers sports, pregnancy and therapeutic massage and myofascial release and loves sending her clients off with a smile.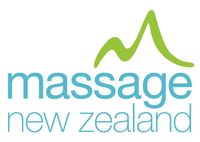 Victoria holds a Diploma of Clinical Massage Therapy from the New Zealand College of Massage. She is also a Level 6 Registered Massage Therapist (RMT) with Massage New Zealand, the professional association for massage therapists. As a RMT, Victoria must undertake ongoing professional training, teaching and/or research.
Outside the clinic, you'll find Victoria with her nose in a book, or out on her bike.
Victoria says "If I come across as quirky, that's because I' have autism. I see the world a little differently, feel free to ask me about it!" (There's more about Victoria and autism)