Marama Markman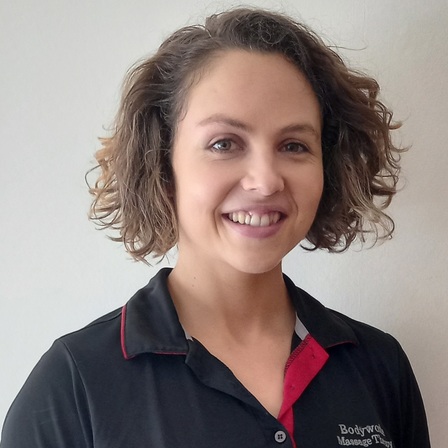 Marama is passionate about exercise and well being, and loves the opportunities massage can create by bringing about lasting results in both of these areas.
Be it emotional stress, physical pain or imbalance she really enjoys applying her massage skills to support each individual.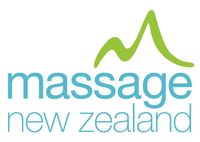 Marama holds a Diploma of Therapeutic Massage from the New Zealand College of Massage. She is also a Level 6 Registered Massage Therapist (RMT) with Massage New Zealand, the professional association for massage therapists. As a RMT, Marama must undertake ongoing professional training, teaching and/or research.
Through her work as a personal trainer and background in dance, training to become a professorial ballet dancer, Marama is able to draw from her skills and understanding of how the body moves and what it is capable of to support her clients.
Outside the clinic you'll likely bump into her pounding the pavement and trails, working towards her next martial arts tournament or just enjoying coffee with friends
Marama holds a Certificate of Fitness - Personal Training, from the Ara Institute of Technology.