Heather Brunt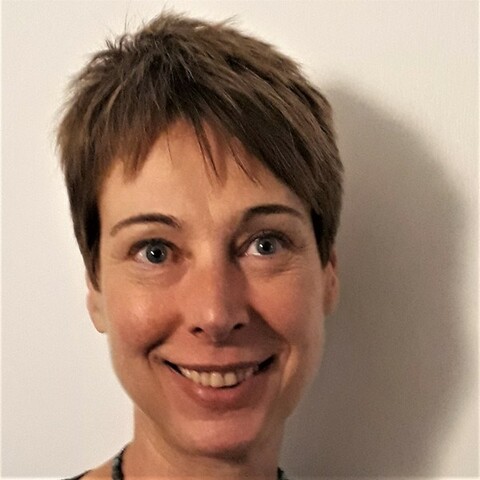 Heather's background is in mental health where she worked as a registered nurse in the UK and NZ for over 20 years. Although she enjoyed this, she wanted to explore other approaches to promote physical and psychological wellbeing. She is passionate about the many natural positive benefits massage can have on the mind and body.
Heather holds a NZ Diploma of Remedial Massage from the New Zealand College of Chinese Medicine. She is also a Level 6 Registered Massage Therapist (RMT) with Massage New Zealand, the pro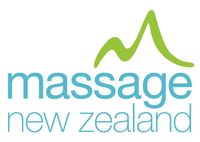 fessional association for massage therapists. As a RMT, Heather must undertake ongoing professional training, teaching and/or research.
When Heather isn't at the clinic you'll find her in nature in the Port Hills, or on one of the country's many Great Walks. She's taken up running and has completed 11 half-marathons with a full marathon on the horizon. When Heather isn't on two legs, you'll find her on two-wheels - her Royal Enfield Himalayan 400cc to be precise!