Our therapists - Simon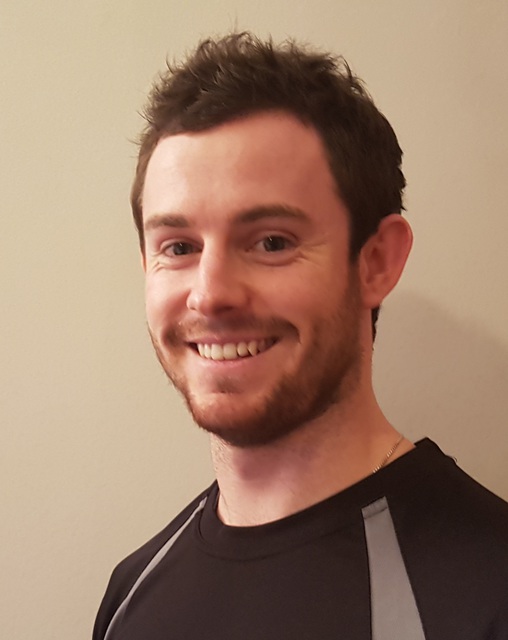 Simon has been heavily involved in sports since he was young, playing rugby in the Ellesmere Country Competition, tennis for Prebbleton, through to weightlifting for St Thomas of Canterbury College. He has also been involved in rowing for close to 10 years, and represented New Zealand in 2010 and 2011. He has also been involved in other sports such as touch rugby, road cycling and wake-boarding
He has been a personal trainer since 2012, working with first time gym goers through to elite athletes. Over the last few years Simon has been sponsoring top athletes and assisting them chieving their sporting goals, including rowers, triathletes who have competed on the world stage to motorsport drivers. His most recent athlete, Ryan Yardley, took out the New Zealand Toyota 86 Series Championship for the 2016/2017 season.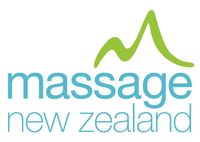 In 2016 he decided to expand into massage therapy to assist in keeping his personal training clients and sponsored athletes performing in top condition. Recently graduating from the New Zealand College of Massage in 2017 with a Diploma in Health Science and Therapeutic Massage and a Certificate in Relaxation Massage, Simon has provided massage at events such as the Speights Coast to Coast and assisted in massaging teams such as the New Zealand Junior Tall Ferns and Avon Rowing Club which is one of his sponsored clubs who are the top club in New Zealand.
Simon is also a Level 6 Registered Massage Therapist (RMT) with Massage New Zealand, the professional association for massage therapists.  As a RMT, Simon must undertake ongoing professional training, teaching and/or research.
Simon's other qualifications include:
Certificate in Personal Training (NZ Institute of Sport)
New Zealand Rowing Coach Level 1
Book now for your massage session with Simon.