Our therapists - Kate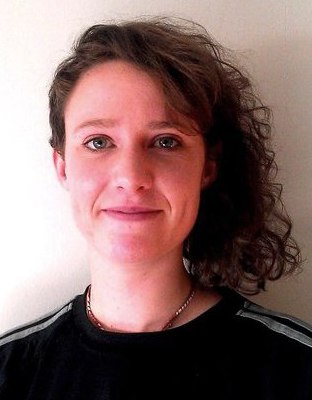 Kate has been working as a Remedial Massage Therapist in Christchurch, New Zealand and Melbourne, Australia since graduating from the Canterbury College of Natural Medicine in 2011.
Kate is strongly interested in developing her skills and has completed workshops in Myofascial Release, Bowen Therapy and recently graduated with an Advanced Diploma in Myotherapy from RMIT in Melbourne, Australia. Kate's love to learn has now lead her to Grassroots Yoga Studio where she is undertaking Yoga Teacher Training.
She is passionate about the body's ability to heal itself and aims to help the body through that process. She has strong clinical assessment skills which help her to create effective treatment plans that cater to each individual client. Helping clients to achieve results that improve their quality of life is what Kate loves about this job. She is a very caring and respectful person who provides a professional, confidential and nonjudgmental environment which facilitates personal growth.
Kate is also a Level 6 Registered Massage Therapist (RMT) with Massage New Zealand (MNZ), the professional association for massage therapists.  As a RMT, Kate must undertake ongoing professional training, teaching and/or research.
Book now for your massage session with Kate.