Hayley Bennet
Please read our COVID-19 Update, especially if you have received your COVID-19 vaccination recently. Continue to scan the QR Code at the front door before you come in, and contact us if you're unwell and need to reschedule. If you have travelled to Australia and were in Melbourne, or elsewhere in the Victoria state after 11 May, please ensure that you have followed the directive issued by the NZ Government and get a COVID-19 test if required. Please do NOT come in for massage if you have chosen not to follow the directive.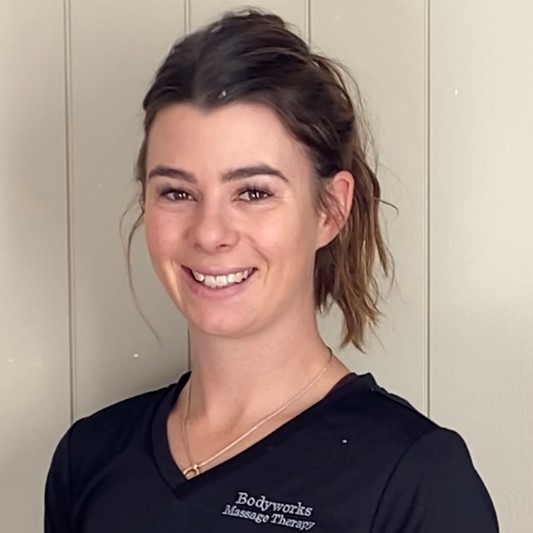 Hayley loves learning about the human body and how massage can assist with someone's pain and overall wellbeing. Hayley is especially interested in helping sports people perform at their best, whether they are weekend warriors or professionals. Having previously been a Jockey, Hayley understands the importance of not only physical, but mental wellbeing as well. She has also worked with sporting teams and competitors to help them reach their goals.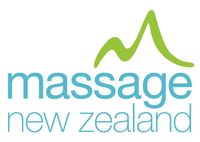 Hayley holds a Diploma of Clinical Massage Therapy from the New Zealand College of Massage. She is also a Level 6 Registered Massage Therapist (RMT) with Massage New Zealand, the professional association for massage therapists. As a RMT, Hayley must undertake ongoing professional training, teaching and/or research.
When Hayley isn't at the clinic you will probably find her exercising racehorses at Riccarton Racecourse, or burning off some energy with her Jack Russell.