Kim Weastell
Please read our COVID-19 Update, especially if you have received your COVID-19 vaccination recently. Continue to scan the QR Code at the front door before you come in, and contact us if you're unwell and need to reschedule. If you have travelled to Australia and were in Melbourne, or elsewhere in the Victoria state after 11 May, please ensure that you have followed the directive issued by the NZ Government and get a COVID-19 test if required. Please do NOT come in for massage if you have chosen not to follow the directive.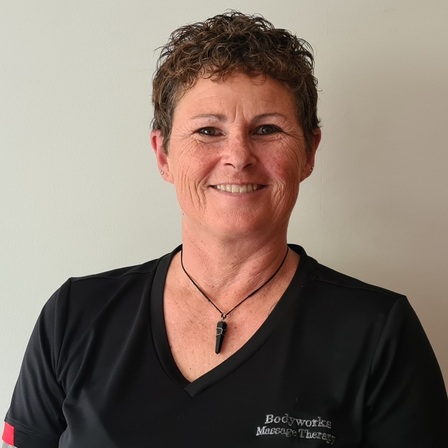 Kim enjoys all aspects of massage including relaxation, sport and therapeutic massage, as well as pregnancy massage and thermal stone massage . She loves helping people rehabilitate from trauma or surgery, as well as working with people living with PTSD or anxiety.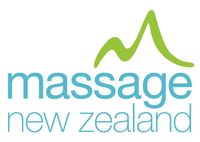 Kim holds a Diploma of Clinical Massage Therapy from the New Zealand College of Massage. She is also a Level 6 Registered Massage Therapist (RMT) with Massage New Zealand, the professional association for massage therapists. As a RMT, Kim must undertake ongoing professional training, teaching and/or research.