Kim Weastell
We are now open under new Delta Alert Level 2 requirements. Please read our COVID-19 Update for more information. 
We also have roadworks affecting access to the clinic from September-December 2021. Please read our Roadworks Update.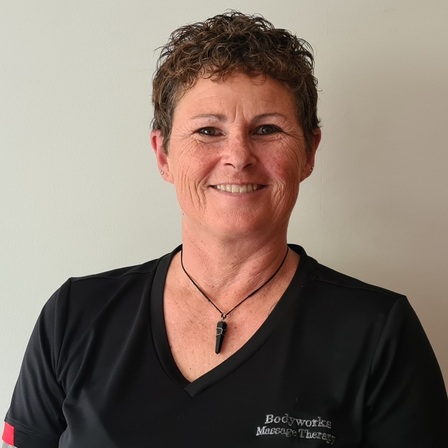 Kim enjoys all aspects of massage including relaxation, sport and therapeutic massage, as well as pregnancy massage and thermal stone massage . She loves helping people rehabilitate from trauma or surgery, as well as working with people living with PTSD or anxiety.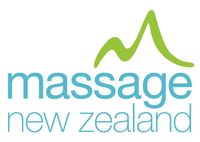 Kim holds a Diploma of Clinical Massage Therapy from the New Zealand College of Massage. She is also a Level 6 Registered Massage Therapist (RMT) with Massage New Zealand, the professional association for massage therapists. As a RMT, Kim must undertake ongoing professional training, teaching and/or research.