Is your chair killing you?
Hi everyone. And we're back at Alert Level 2 from Sunday 28 February. Please read our COVID-19 Update, scan the QR Code at the front door before you come in, and contact us if you're unwell and need to reschedule. 
Today I downloaded this eBook from Amazon for my Kindle Reader app. It's packed with research and advice on how you can help yourself if you're stuck in your chairs for hours a day! Get it and start helping yourself. I will also be featuring snippets of it here and on the Bodyworks Facebook page over the next few weeks! You can also buy the hardcopy version from Amazon.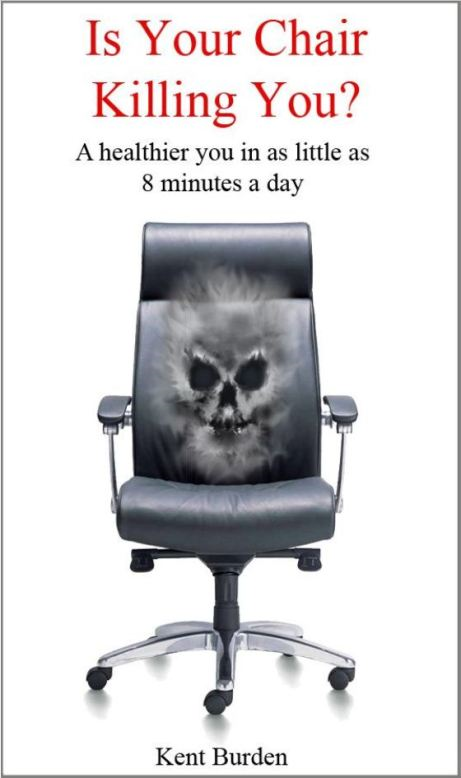 Posted: Wednesday 17 October 2012